Restaurant Equipment – Don't Let it Take Too Big a Bite of Your Budget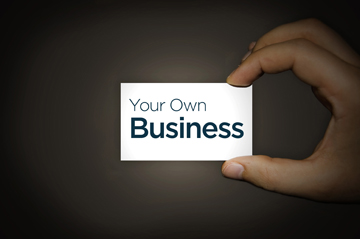 Whether you own or lease your space, restaurant equipment can be one of the biggest capital expenditures in your business. You know what you want, what you need, and what you can afford. Somewhere in balancing cost with performance, you come up with a purchase plan and start stalking your prey.
Convection ovens, which circulate heat with a fan for more even and expedited cooking can run anywhere from $2,000 to $10,000 depending on the size and manufacturer
Conveyor ovens take some of the "hands on" aspect out of your cooking. Once you set the temperature and speed, you put the food in one end and wait for it to come out of the other side. That is presupposing that everything you will put in there needs the same time and temperature. You also need to think about cleaning and maintenance since there are a lot of moving parts. This is also the most expensive oven, ranging in price from $4,000 to $10,000 for one that sits on the countertop to $30,000 to $65,000 for a standalone.
Cook and hold ovens let you cook and hold food without worrying about it drying out. It can remain warm for up to 24 hours. Cost: $2,000 to $10,000 depending on size.
In addition there are specialty ovens like pizza ovens which run anywhere from $2,000 for a countertop version to $12,000 for standalone. In addition to performance and cost, you need to think about:
– Size constraints – Ease of cleaning – Dependability – Warranty – Venting – Whether to buy new or used
The trick is to have a clearly defined idea of exactly what you need and what you are willing to spend to get it. Good research can turn up opportunities if you are flexible enough to accommodate them. Include used equipment in your search list. Given the right condition and deal, it can be a real boon to the bottom line. There is also the windfall from someone else's canceled order. Be creative in your hunt and you can get a killer kitchen at a price you can live with.