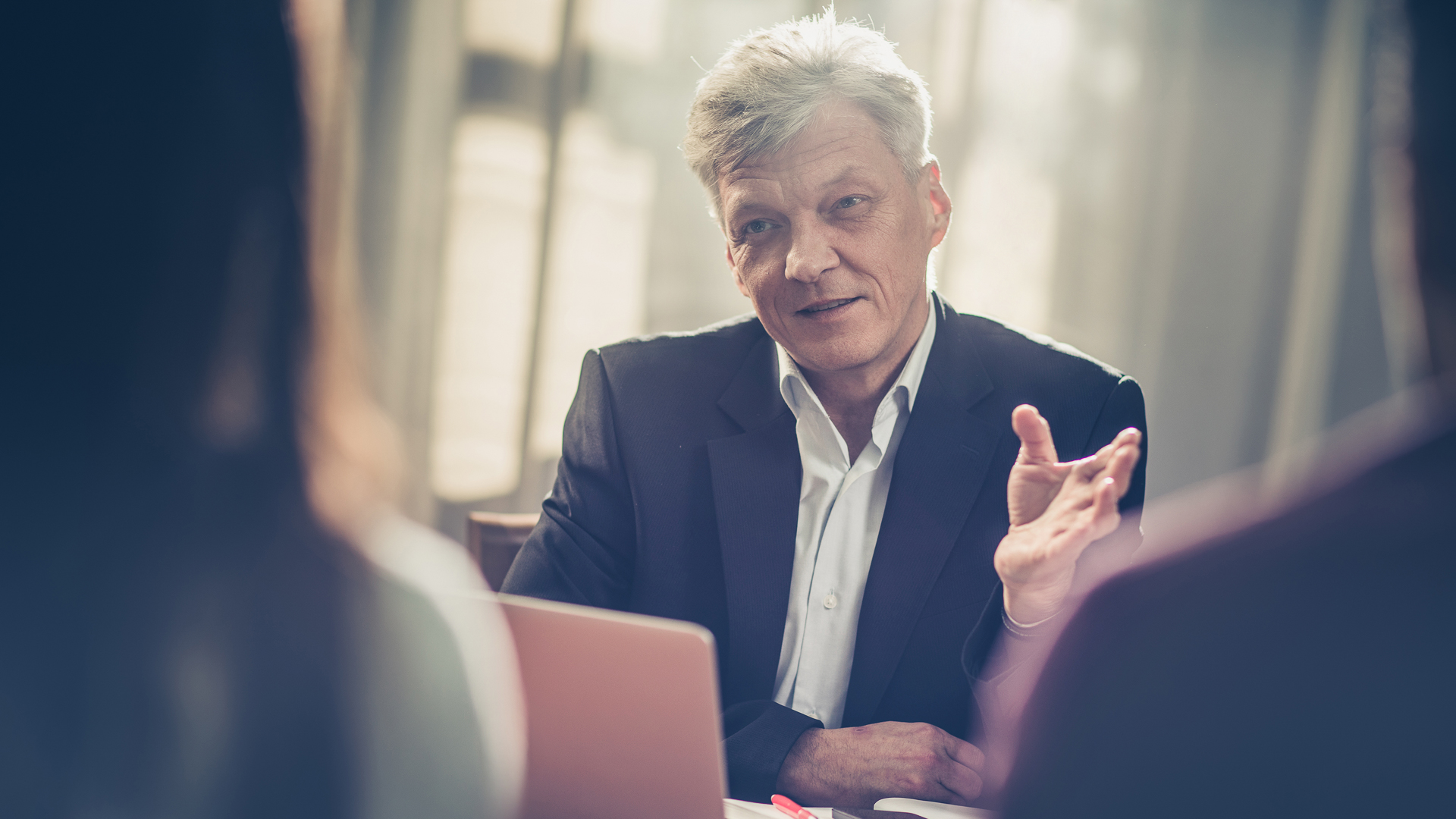 A real estate attorney is a lawyer who specializes in legal transactions associated with the sale or purchase of property. While you are not legally required to have a lawyer for real estate closings in North Carolina, partnering with a real estate attorney Charlotte NC can make the process run more smoothly. A lawyer can help review the title and supporting documentation to help make sure your transaction is taking place in full accordance with federal, state and local law.
When Do I Need a Real Estate Attorney?
There are three situations when it really pays to have a professional trained in real estate law advise you:
• High-value residential or commercial transactions: When a lot of money is involved, it's important to have someone who can watch your back. If you're thinking of buying an expensive piece of property, you'll definitely want a full inspection. Depending upon what the inspection turns up, your attorney can work with the current owner either to carry out necessary repairs or to modify the asking price. Expensive properties, too, are often subject to legal encumbrances such as liens or judgments. Your attorney will make sure these issues are not passed along to you when you take possession.
• Stressful real estate transactions: You really like the property, but you can't stand the person who's selling it. Alternatively, you're dealing with a seller who's in a financial bind and won't budge from a price that's unrealistically high. An experienced real estate lawyer can be extremely useful in both these instances because lawyers are trained in the fine art of negotiation. They know how to talk things through and how to defuse situations that might otherwise become overly emotional.
• Complicated real estate transactions: Suppose you're purchasing property that may sit on an oil or natural gas reservoir; or imagine the acreage you're interested in buying shares a well with a neighbor. In these and similar instances, you're dealing with situations where claims are likely to arise at a later date. Partnering with a lawyer can help you be proactive so that you can deal with future contingencies at the time of the purchase.